2020 has been a tough year for all of us. The pandemic has affected each one of us in different ways. Yet it has also taught us to slow down and truly enjoy the simple things while being grateful for what we have.
And with very limited things to be excited about this year, I am looking forward to celebrating Diwali with my family. The festivities around Diwali bring in so much peace and warmth in our homes.
Although this year Diwali will look a little different as we won't be going to house parties or for that matter to the temple to enjoy the fireworks, I am busy finding the right ethnic outfits, cleaning our house, ordering decorations for our home, and planning the menu. We are in complete festive mood here as we plan to celebrate it with the same vigor and joy with another family of 3 in a few days.
I am especially excited to play Teen Patti also known as Flash or Flush which is one of our favorite card games and a huge hit during Diwali season. It's more of a tradition to play with friends and family at home and is auspicious too. We usually also add board games into the mix like desi chaat, snakes and ladders, ludo so that kids can also join.
To complement a good teen patti night with spicy and aromatic food I highly recommend trying a glass of prosecco with a curry meal instead of beer as trust me it tastes even better. The finer bubbles in Riondo Prosecco (my favorite) stimulate the palate and the aromas of the prosecco complement the delightful spices in Indian food. It's also perfect to enjoy while you're preparing your home and meals in advance of Diwali.
Riondo Prosecco is an authentic sparkling wine that celebrates the easy-living spirit of Italy. This vino frizzante boasts fresh aromas of Golden Delicious apple, pear, and acacia blossom. Its persistent effervescence is followed by a crisp, clean finish. While delicate and fruity on the palate, this prosecco is the perfect choice to either sip by itself or mix to make a bubbly cocktail.
You can order it here and with the code ARUSHI you can get $10 off your first delivery order!
Diwali is a festival that is a feast for the eyes, and stomach, with many variations to enjoy! And in today's post I am sharing some exciting recipes from award winning author and cooking instructor Shubhra aka @SpiceGirlKitchen' s books- Entice With Spice and Healthy Indian Vegetarian Cooking. I love how Shubhra Ramineni has worked on easy and quick Indian recipes that any beginner can cook at home.
Snacks/ starters are essential for any festival and so Indian chaat, samosas, pani puri, allo tikkis, bhel make a great way to start the celebration at home. I created this Chaat board a while back and will be improvising it on Diwali by adding a few more items like dhokla, puri, chakri and more. All of these items are available in Indian stores in the frozen section, or from Indian restaurants. You can add a glass of Riondo Prosecco with the starters too or enjoy at the end with teen patti card party or Strawberry Lassi.
Below are some delicious and easy to make Indian food recipes from Shubhra aka @SpiceGirlKitchen from her book- Entice With Spice.
Check this easy to make strawberry lassi recipe here. A healthy, refreshing, no sugar added lassi (Indian yogurt smoothie)
Check out this spicy and flavorful paneer recipe here.
Check out the Pea and Jeera Rice recipe here. Perfect fragrant Basmati rice every time in minutes without a rice cooker!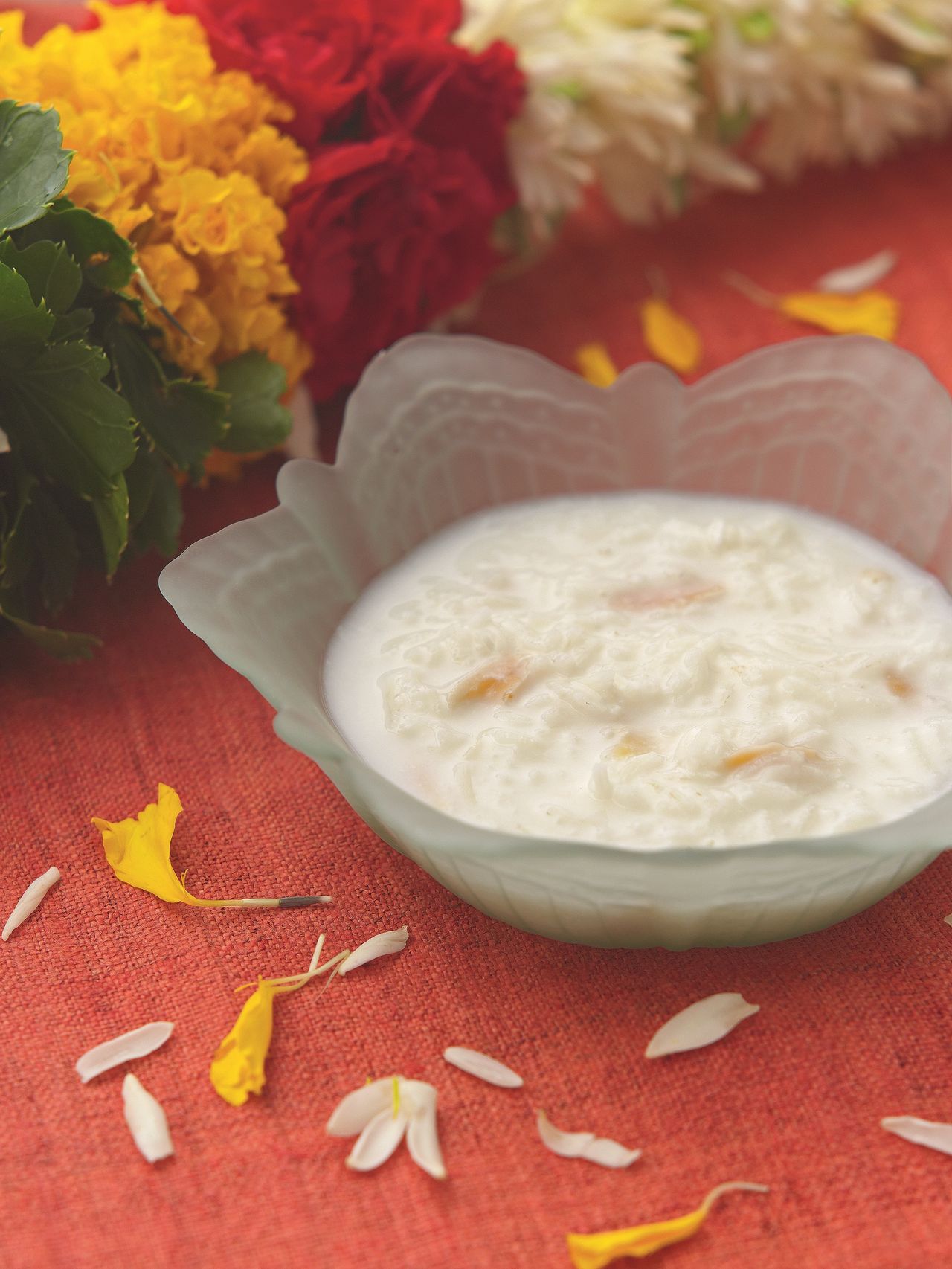 Kheer is a famous South Asian dessert served hot or chilled as per one's liking. Check out the recipe here
We are also creating some Diwali crafts and cards at home. You can see my blog post here and download the free Diwali printable to color. Pavni from @Pkk.designs has created this beautiful Diwali coloring card mandala for all my readers. We will be coloring a lot of these cards for our family and friends.

I Wish You A Year Rich With Love, Happiness, Prosperity And Wisdom. Happy Diwali to you and your family! Wishing that this Diwali brings prosperity to your business and more opportunities for us to work together! May the lights of Diwali Diyas fill your home with wealth, happiness, and everything that Brings You Joy!